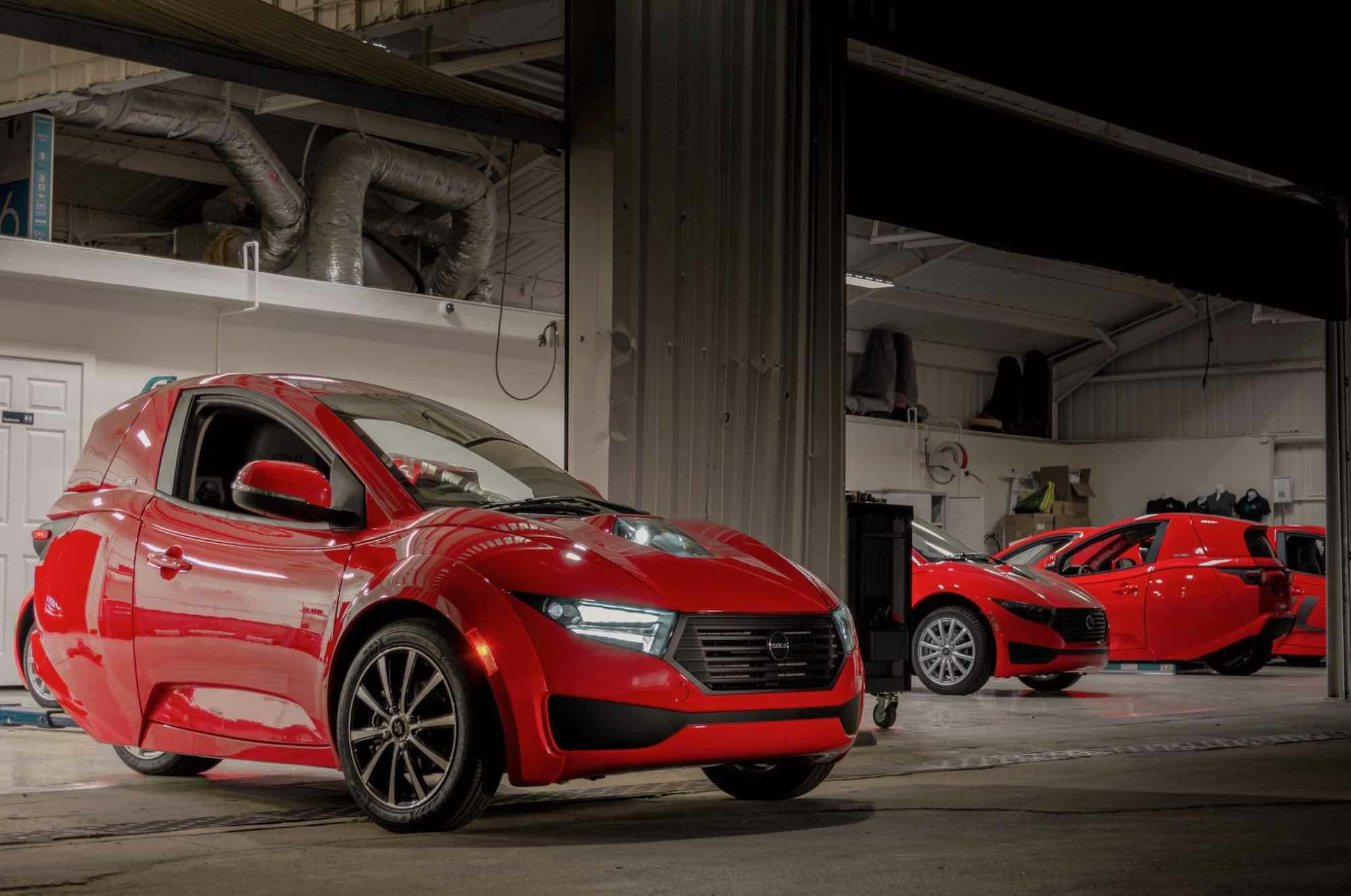 Electrameccanica Vehicles (NASDAQ:SOLO) appoints Kevin Pavlov as its new Chief Operating Officer.
Pavlov will be responsible for overseeing operational growth as ElectraMeccanica ramps up commercial production with a focus on enhancing profitability and efficiency.
The exec brings over two decades of automotive experience to ElectraMeccanica with an accomplished background and domain-specific expertise working with Original Equipment Manufacturers and globally recognized Tier 1 suppliers. Pavlov most recently served as the COO of Karma Automotive and held at senior management role at Magna International.
Pavlov assumes the role which had been previously held by ElectraMeccanica's Co-Founder and Board Member, Henry Reisner, who will now become Executive Vice-President of ElectraMeccanica and President of its wholly-owned subsidiary, InterMeccanica.