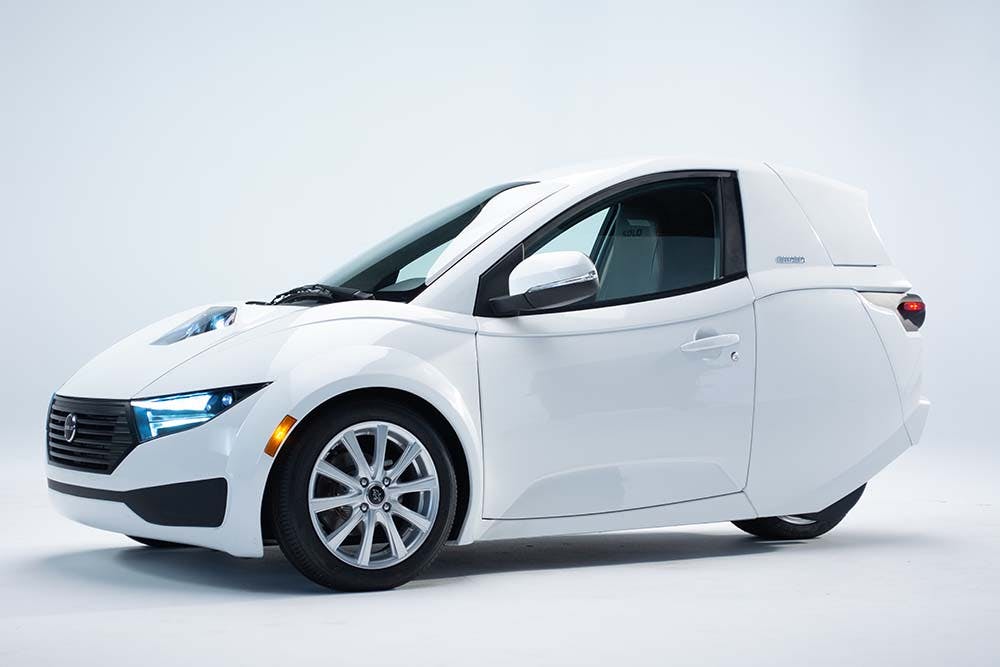 (CNN)Americans have long had a love affair with big SUVs that can carry more people and stuff than they usually need to transport and go much further than most of us drive in a day. But now there's a number of start ups that are betting they can sell car shoppers on vehicles that offer the exact opposite.
These companies are unveiling tiny electric cars that will carry just one or two people and, in many cases, go relatively short distances on a single charge.
It's a trend-bucking idea that's been tried — and failed — before. But better technology, allowing ranges of more than 100 miles with small battery packs, is making it possible.
One hurdle, though, might be the price tag: These car companies are asking consumers to consider their small size and cute designs to be benefits worth paying nearly as much as a larger car. Sometimes it has worked, as with the Mini Cooper, but it's a tough trick to pull off.