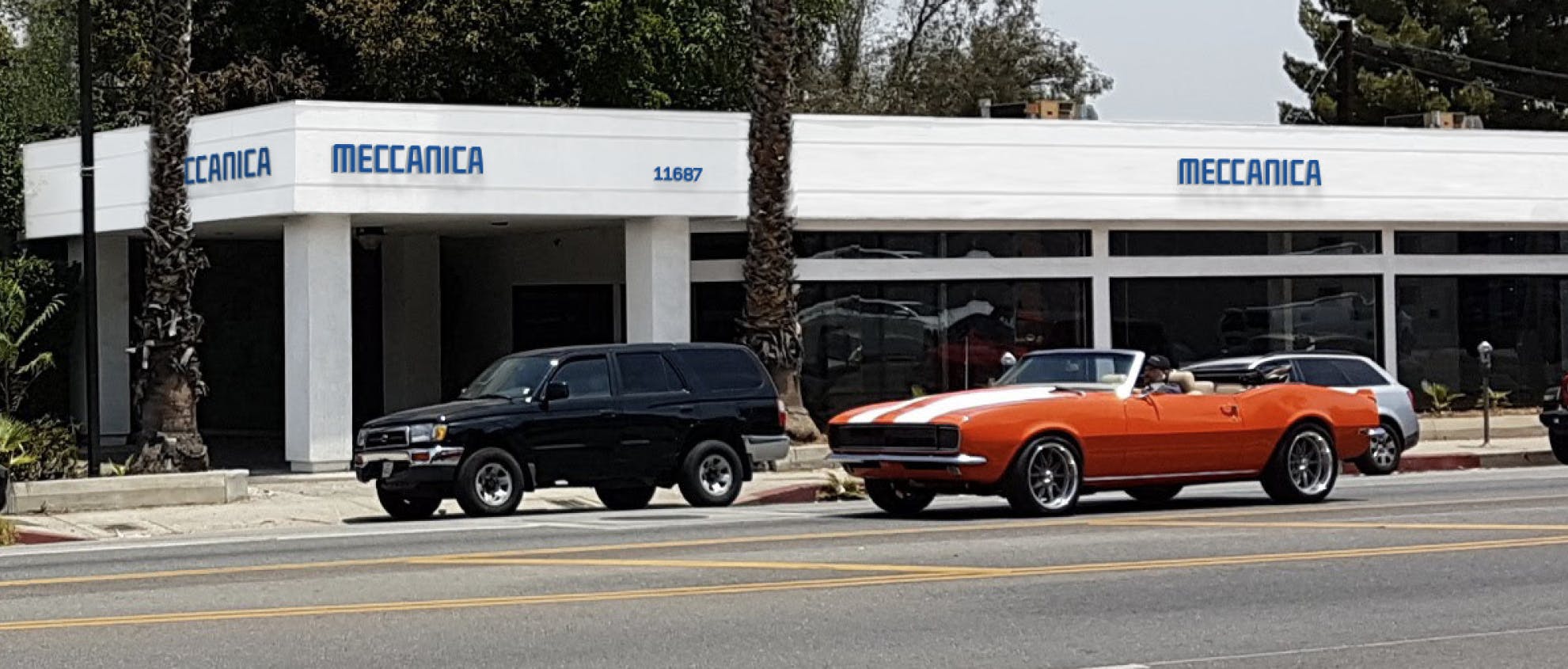 CEO Paul Rivera discussed the growth trajectory for the electric vehicle industry during an exclusive interview with on Tuesday, saying that his company is "riding the macroeconomic tailwinds right now."
On Tuesday, Rivera announced on the program that the designer and manufacturer of electric vehicles is expanding production out of China with a new factory in the United States.
ElectraMeccanica, which is listed on the Nasdaq, has chosen Mesa, Ariz., a suburb of Phoenix, for its U.S. based assembly facility and engineering technical center, according to a . The company is the manufacturer of three-wheeled electric vehicles based in Vancouver, Canada.