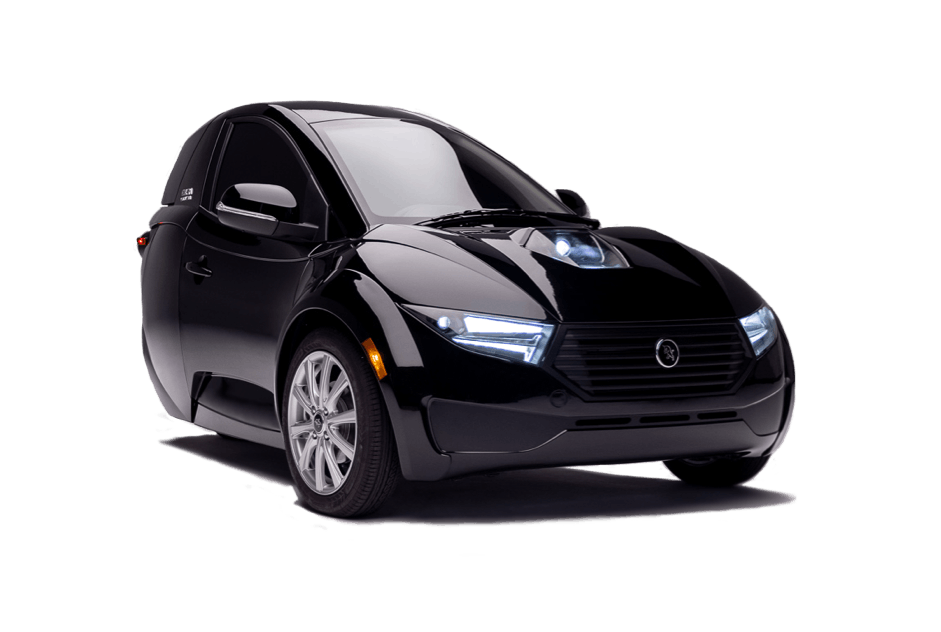 A Message from ElectraMeccanica
Congratulations, and thank you for purchasing the SOLO all-electric, single-occupant, three-wheeled commuter vehicle.
This manual is designed to provide you with a better understanding of the operation, inspection, and basic maintenance requirements of this vehicle. ElectraMeccanica Vehicles Corporation continually seeks advancements in product design and quality. Therefore, this manual contains the most current product information available at the time of printing. Because of this, your SOLO may differ from the information supplied in this owner's manual. No legal claims can be made on the basis of data in this manual.