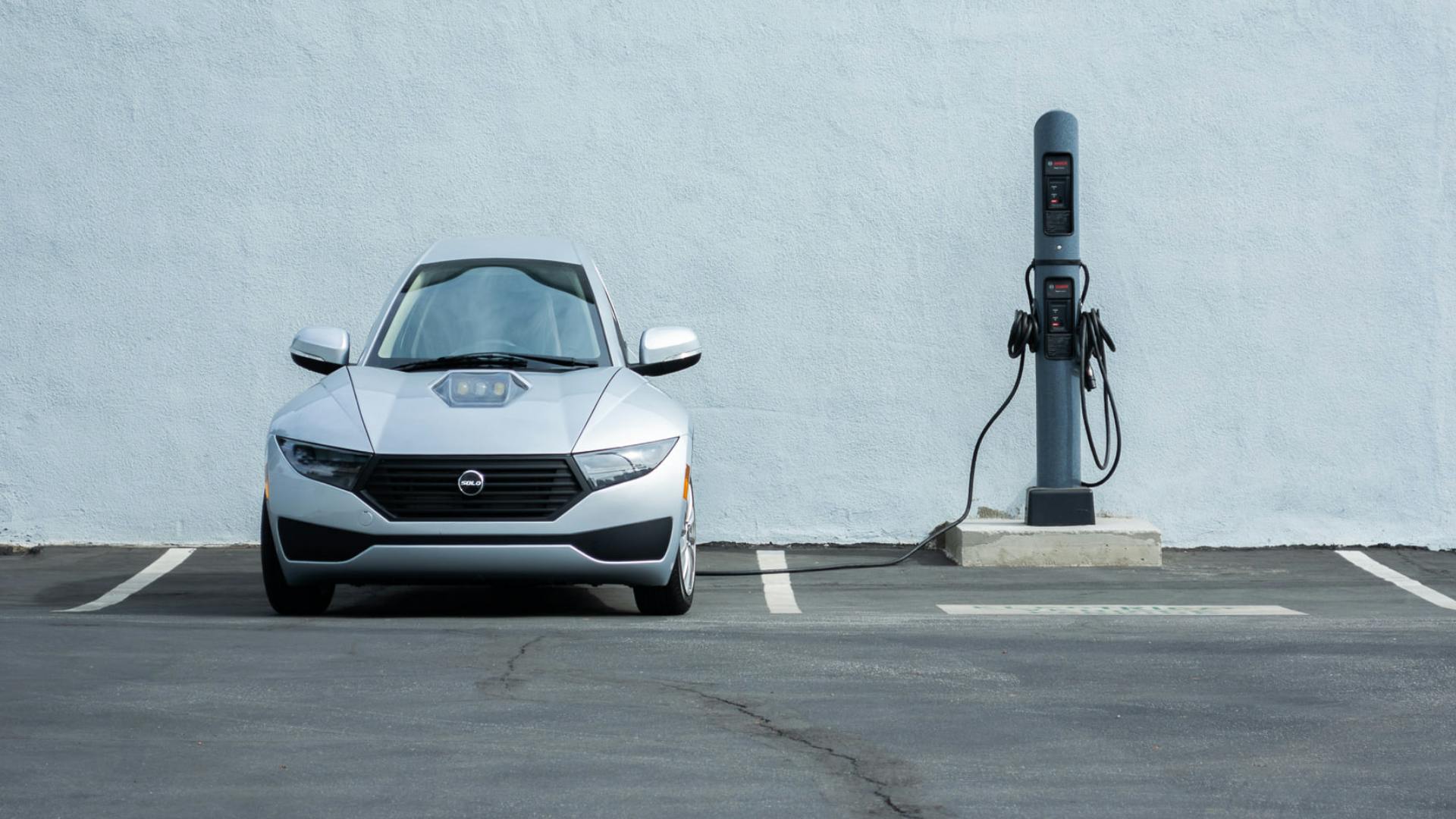 In just under two weeks, the 95th annual Vancouver International Auto Show will open at the Vancouver Convention Centre (West), Jack Poole Plaza entrance. The largest consumer show in Western Canada is 25% larger, a reflection of a BC auto industry that is sophisticated and growing.
BC buyers are savvy and manufacturers are paying attention. See: a rare $1.3 million super car - one of three Porsche 918 Spyders sold in BC; the first Hyundai Tuscon Fuel Cell Hydrogen vehicle in Canada leased to a Vancouver couple; and, one of just two Rolls Royce Pinnacles in North America is for sale in Vancouver. For 2015, the Auto Show makes history, as the Automotive Journalists of Canada announce the first-ever Green Car of the Year Award. Look for the winning car at the Auto Show, wrapped in green ribbon.
At the 2015 Auto Show, cars reflect your unique lifestyle. Visit our interactive car culture displays with "The Great Outdoors", "City Luxury", and "Electric Avenue." Drive the latest hybrid and plug-ins with Green Ride and Drive. Discover exotics like Ferrari, Lamborghini, Mclaren, Porsche, Tesla and more.
Life-sized Hot Wheels cars, iconic cars filmed in Hollywood North movies and TV series, a 100% Electric Bigfoot monster truck, a global unveiling of a million dollar mystery Lincoln build, Corvette in seven generations, plus the Volkswagen Playcare Centre make it a fun day for everyone.
Check out our many other Contests online. Enter to win one of two car give-a-ways, including a 100% electric Nissan Leaf and a Chevrolet Canuck Camaro.
Join us for a magical Opening Night at the Auto Show starting 5pm, March 24. Live music, entertainment and super car drive-ups will make it a memorable evening.
Click here to avoid line-ups and buy your Auto Show tickets in advance online.
We look forward to hosting you March 24-29 at the beautiful Vancouver Convention Centre West.
Sincerely,
Jason Heard
Executive Director
Vancouver International Auto Show